Building Extension in Wirral
Services Include House, Kitchen, Rear, Single & Double Storey Extensions.
Call us on 0151 541 2500
Home prices are rising around the globe. Buying new property isn't feasible under such circumstances. That's where home extensions in Wirral come in handy. They are versatile and cost-effective at the same time. Building extensions are the best way to add more space to your existing property without moving home. You will save a lot of trouble and money when you decide to invest in a building extension for your existing property. You should work with a reputable building extension service when adding an extension to your home.
Choosing the best Wirral building extension service isn't easy with dozens of contractors operating in the area. That's where we come in. We are a trusted building extension company operating in the region. We are reputable with lots of experience and many happy customers in our fold. We are prepared to go that extra mile to satisfy all the needs of our customers in the region. If you are searching for a reliable house extension service in the area, don't hesitate to call us for all your house extension needs in the area. Here is why you should choose us for all the building extension projects in the region.
Whether you plan for a side return, rear, flat roof, double storey, single storey or kitchen extension to your existing property, you should hire a trusted building extension service like us. We have the expertise and tools to take care of any size of extension project in the region. Our expert team will guarantee the highest quality projects at the lowest prices. Don't forget to contact our building extension specialists for all your house extension projects. We offer a comprehensive warranty for all projects we undertake. Call us right now for all your house extension needs on the Wirral. Here are some of the different types of house extension projects we deal with.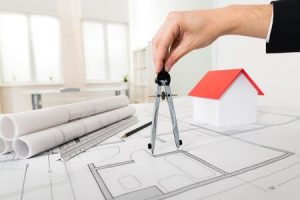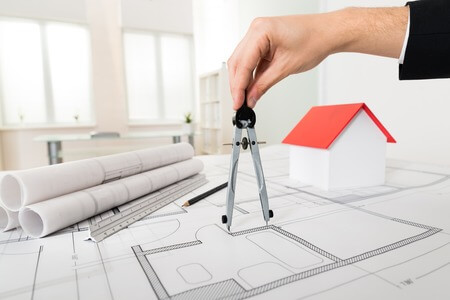 House Extension Builders & General Building Extensions
We specialise in different types of general building extensions for your property. We pride ourselves on meeting all building control regulations in the area. Our team has a passion for seeing homes absolutely transformed and homeowners enjoying a lifestyle they never dreamt of. Our goal is to see that everyone who renovates with us are thrilled with their renovation projects. We want to see our customers thrive in all areas of their lives because they choose to renovate with us. Our unique design, plan, and construction project ensure you get the best possible job done at an affordable price. That's why you need to call our expert building team for all your general building extension needs.
Wirral Rear Extensions
Extensions are a great way to improve the living space and resale value of your property. The functional space can be increased without breaking the bank when you choose a rear extension to your existing property. With space becoming tight for families across the country, extensions are a neat solution for these homeowners. Extensions can well pay for themselves in the long run. They will increase the resale value of your property over time. That's why you need to invest in a rear extension for your home. Call us for all your rear extension needs.
Side Return Extensions in Wirral
The added space with a side return extension will provide you and your family more space for entertainment, relaxation or whatever task. The most important thing is to plan your extension properly. You should start with the right budget in mind. That's where a reliable building extension company like us come in handy. Call us for all your side return extension needs in the area.
Single Storey Or Flat Roof Extensions
Flat roof extensions are much easier to build compared to pitched roofs. They are also inexpensive when compared to the latter. Flat roof extensions help save space in your home. That's why they are great for compact homes in the area. Your property gets a contemporary feeling with this type of extension. Call our experts today to build a flat roof extension in your home.
Double Or Two Storey Extensions in Wirral
Double or two storey extensions are the most productive extensions out there. They offer twice the space of any other type of extension. You should work with the best building extension company in the region when building a double storey extension. Call our experts for all your double or two storey extensions.
Wirral Kitchen Extensions
A bigger kitchen is a dream of many families. A kitchen extension can add more space to your existing kitchen. That's why they are so popular with the majority of families in the country. You should always work with a reputable and experienced building extension company in Wirral when building a kitchen extension.
Building extensions are a great way to increase the space and functionality of your home. Call us today for all your building extension in Wirral.